Toll Free   (833) 200-0909
Local Call (765) 480-2581

Search
Cellphone repair,
Iphone Repair,
Iphone screen repairs near me, Screen replacement, Cell Phone Screen repair near me, Iphone repairs, cell phone screen repair, cracked Iphone screen, Microsoldering, Mobile phone repairs
or
Cell Phone Repairs near me in Indianapolis, IN

Central Indiana Iphone Rehab

1313 Elk Lane

Elwood, Indiana 46036

45 minutes North of Indianapolis Indiana

Electronics and Microsoldering can be extremely difficult and intimidating, even for the  seasoned Tech...This is where we step in
Tech Experts can advise you on exactly what you need, we can resolve your technical problems or fix and upgrade older systems. We have been there for many businesses, education centres and home users.


List of our most provided Services

Glass Only Replacement

Digitizer Replacement

LCD Replacement

Battery Replacement

Charging Port Replacement

Camera Replacement

Housing Replacement

Button Replacement

Iphone 6 6 Plus Nand Repair error 9 14 40 4005 4013



Long Screw Damage Trace Repair


Touch Disease (Will not respond to touch)

Ghost Touch (Keyboard, Buttons, links open on their own)

Not charging or Fake Charging

Will not Power on

Boot Loop issues

No Service (Searching)

Backlight or partial backlight problems

No Image but powers on

Data Recovery

Water Damage issues

If you are experiencing any of the issues listed above, feel free to give us a call or Email us for a free Estimate.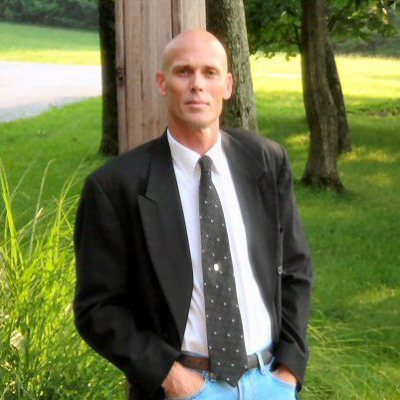 Michael Hatch, Owner of Iphone Rehab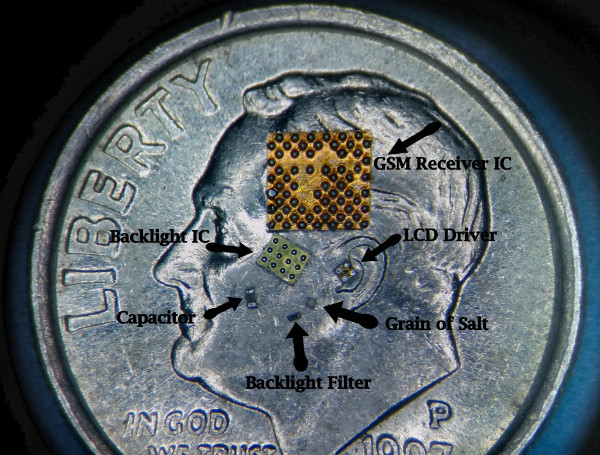 ADDRESS: Central Indiana Iphone Rehab, 1313 Elk Lane, Elwood, Indiana 46036
PHONE: (765) 480-2581 (833) 200-0909
Copyright © All Rights Reserved myiphonerehab.com.