Toll Free   (833) 200-0909
Local Call (765) 480-2581

Search
Cellphone repair,
Iphone Repair,
Iphone screen repairs near me, Screen replacement, Cell Phone Screen repair near me, Iphone repairs, cell phone screen repair, cracked Iphone screen, Microsoldering, Mobile phone repairs
or
Cell Phone Repairs near me in Indianapolis, IN

Central Indiana Iphone Rehab

1313 Elk Lane

Elwood, Indiana 46036

45 minutes North of Indianapolis Indiana

Microsoldering And Cell Phone Repair Service

Do not purchase a new Laptop, Tablet or Cell phone, Call us first!
Central Indiana Iphone Rehab stands out among the competition by offering you a technical service that most can not and will not perform.

From Logic Board level repairs to the basic screen replacement at a fraction of the cost.
We offer Cell Phone repair, Tablets, Laptops and Computers (specializing in Iphone Repair and Microsoldering)
If we can't repair it, you don't pay
(With the only exception being the Iphone 7/7+ Error 4013 / -1 Baseband repair)

Specializing In Microsoldering

&

Cellphone repair on all brands and models, not just Iphone repair!

Services

Specializing in Microsoldering repairs like NAND repair (Error 4013) Touch Disease, Ghost Touch, Searching (No Service), Not powering on, No Back-light, Not Charging (Fake Charging) and more...

Warranty

Our 30 Day Labor Warranty insures your device is repaired correctly the first time. If it's not, bring it back in within the 30 days of service for a free repair or your Money back for Labor

Mail-In Service

Don't live near Indianapolis Indiana or our location? We offer mail-in service with Priority Quick Turn-around. We will have your device repaired and back on its way to you within 3 days of receiving it using USPS Priority Mail or whatever service you request.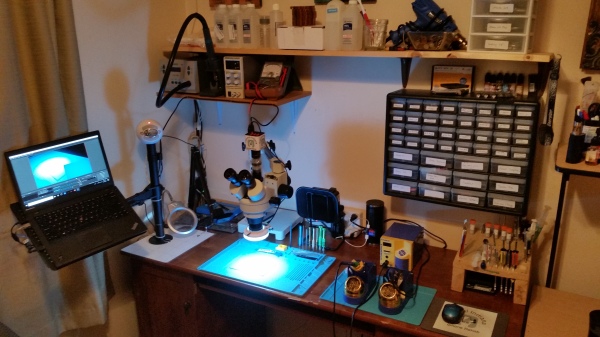 We stay competitive by keeping a low overhead by only charging Labor, allowing the customer to shop for the best price on their parts with no markup.
An experienced technician will help guide you towards the best deal on parts you order and aid you in making an educated decision.
Then, you bring or mail your device and part(s) for your appointment, knowing exactly what the price of your service is in advance on most repairs.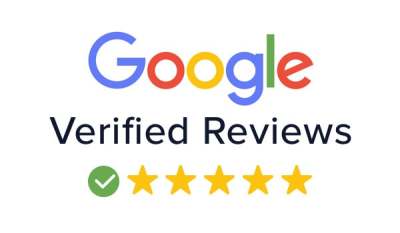 ADDRESS: Central Indiana Iphone Rehab, 1313 Elk Lane, Elwood, Indiana 46036
PHONE: (765) 480-2581 (833) 200-0909
Copyright © All Rights Reserved myiphonerehab.com.